I retired from my sixth grade classroom 10 years ago. I started working in the public school system prior to the passage of the No Child...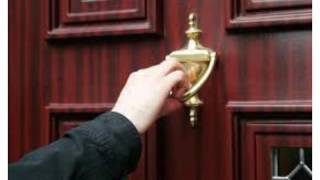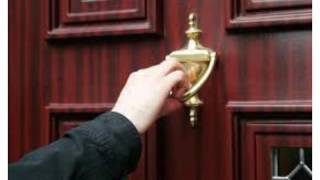 Knock Knock ... Who's There?
I love it! I volunteer once or twice a month on a Saturday morning to knock doors for a candidate. I knock doors and tell the people I...